Lume

operates in the extraction of intelligence through industrial process data, combining the most accurate models of artificial intelligence incorporated in automatic inspection systems, to support customers in decision-making, eliminate waste and minimize rework.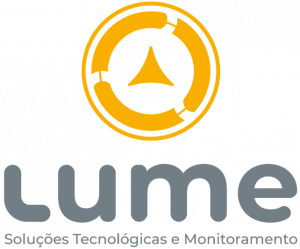 To understand and solve the main intelligence needs in production processes in the global industry
To be a world reference in process intelligence, machine learning and machine vision, in addition to being actively present in the daily life of the industry
Lume was born from RD&I projects between the Aeronautics Institute of Technology (ITA) and a large automotive manufacturer. In 2019, the founding partners began the planning of the enterprise in order to transform the solution concepts developed during the projects into products and applications.
Lume seeks to bring connectivity to the industry by providing their customers with Visibility, Transparency, Predictive Capacity and Self Learning to their processes.